OpenAFS offers a multi-platform, single-namespace, open source, client-server solution for federated file sharing. It provides the benefit of location independence, scalability, and transparent migration capabilities for mission-critical data. AFS was a forerunner to cloud and edge computing; it pioneered the very model of storing data in a cloud and delivering parts of it via on-demand caching at the edge - something easily taken for granted today. OpenAFS is in active use by a variety of organizations: government agencies; multinational corporations in finance, manufacturing and medicine; academic and research institutions.  Learn more about OpenAFS.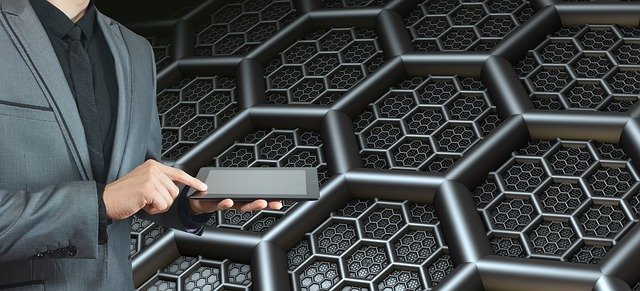 Sine Nomine Associates delivers a comprehensive package of OpenAFS Services on a wide variety of supported platforms, which includes but is not limited to: 
For more information, please contact us.