z/VM is a high-performance, interactive, multiple-access operating system for IBM z servers. It provides a unique mix of services in support of interactive users, client/server environments, and the capability to run full-function operating systems such as z/OS, CMS, VSE, LINUX, and z/VM itself as "guest" systems. z/VM implements, in a very stable and robust manner, IBM's leading edge system virtualization technologies, developed over the past 35+ years to provide a state of the art application development and guest support computing environment.
Benefits of z/VM Services
Preservation of existing investments, by migration and support for mature z/VM applications
Consolidation of physical Unix and Windows servers onto virtual ones
Reduction of personnel costs associated with maintaining and configuring those servers
Reduction of the total cost of ownership (TCO) associated with providing these services
Increase of the availability and stability of services on IBM z equipment running z/VM
Ease of managing a growth path for these services as well as new services as they become needed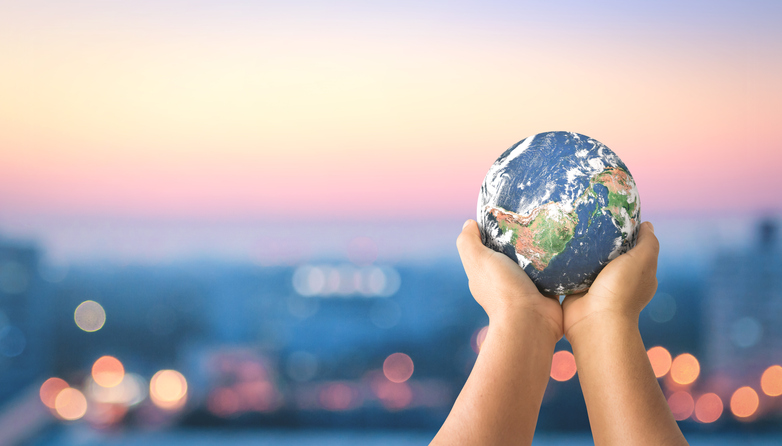 Sine Nomine Associates is pleased to offer a full set of z/VM Services:
z/VM Consulting: customized evaluation, design, configuration, and installation conducted by acknowledged z/VM experts; integration of z/VM into long-term architecture plans; planning the future of z/VM within the enterprise;
z/VM Engineering and Development: expert systems consulting and application programming services, either at a customer's location or remotely, via the Internet; specialized programming and development
z/VM Support and Maintenance: support and maintenance of z/VM applications; our team has solved migration problems for enterprises trying to keep VM functionality while moving to contemporary architectures that often discount it. We also troubleshoot and support existing applications, long after other vendors have discontinued servicing them.
z/VM Training: knowledge transfer and continuing education for technical staff
Read a more detailed technical description of our z/VM offerings.
This page provides the following navigation options: