Our Team Pioneered the Virtual Server Farm
Sine Nomine Associates introduced the concept of the virtual server farm using Linux on the S/390 IBM mainframe. Since then, our team has "never looked back," developing applications for cloning Linux images, refining procedures for large-scale implementations, and sharing our knowledge at trade shows, at conferences, and in professional magazines.
Our work has led to major implementations of this architecture, consolidating functions such as file serving, print serving, transaction processing and mail administration onto more efficient platforms.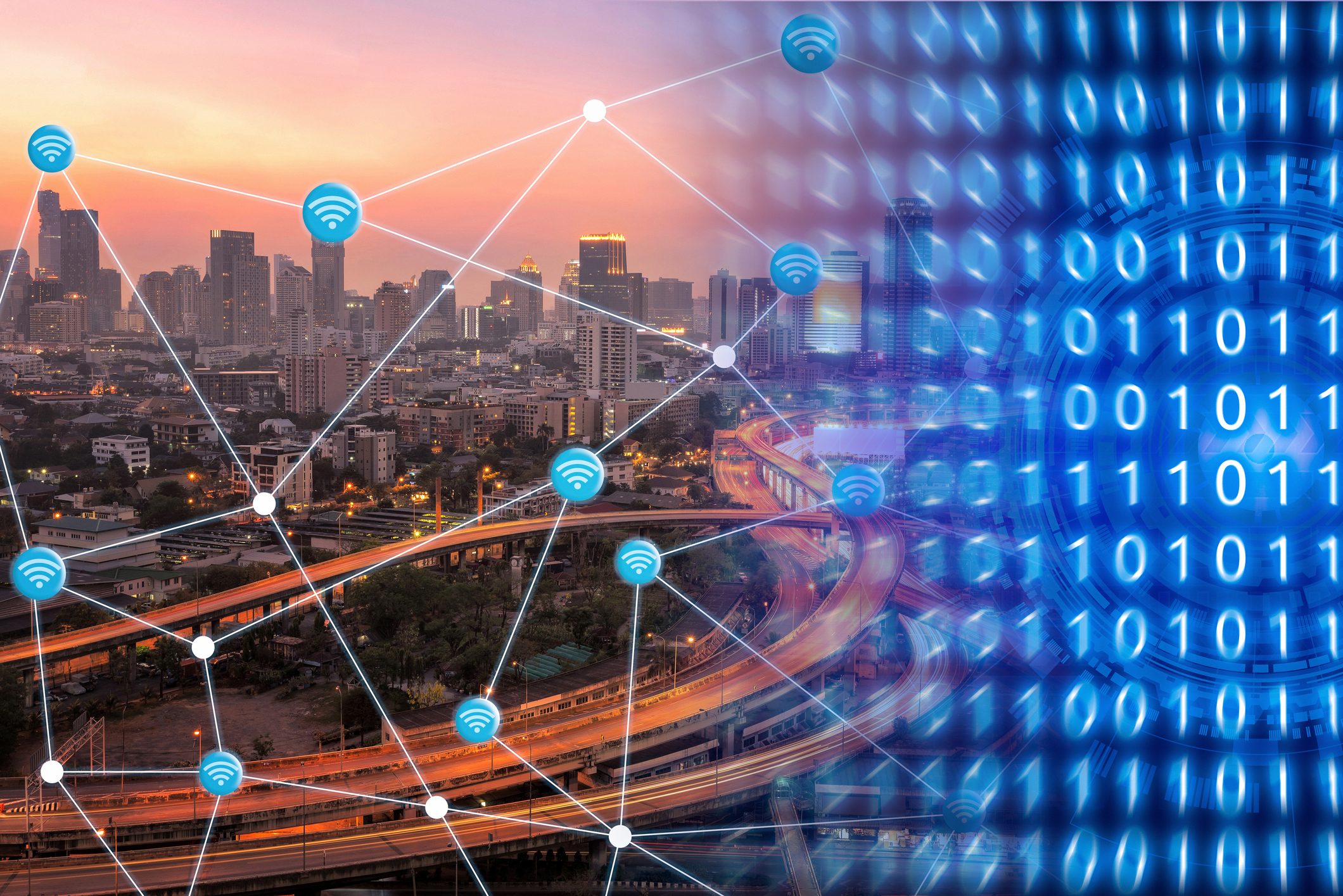 Sine Nomine Associates proudly delivers a suite of services, including but not limited to:
Linux on IBM Z Consulting: Detailed assessment of your environment, engagement objectives (e.g., cost savings, operational efficiency, long-term scalability) and whether or not Linux on System z is the right answer. We prepare a report detailing your situation and offering recommendations.
Linux on IBM Z Development: Robust design of an architecture that takes advantage of existing investments and adds the latest developments in functionality. Sine Nomine Associates delivers a design document and recommends equipment, if requested. Efficient implementation of the proposed architecture, led by recognized experts in the field. Sine Nomine Associates executives are directly involved with implementation and monitor deployments closely.
Linux on IBM Z Support and Maintenance: 24x7x365, no excuses, enterprise-level technical support and problem resolution; Service Level Agreements available upon request.
Linux on IBM Z Training: Knowledge transfer covering the implementation so that your team can operate the architecture effectively. This can include training on the systems involved, hands-on participation in the implementation and on-going support, depending on your needs.
Sine Nomine Associates has the right people, with proven experience, to handle all of your development and implementation needs for Linux on the z. Our solutions represent the standard of quality and service that are hallmarks of a well-planned architecture and implementation. The results are robust Linux solutions that are expandable, scalable, reliable and usable. We provide service solutions that will please the CTO at prices that will make even the CFO smile.
Benefits of Linux on the IBM z
Reduced hardware costs due to fewer total servers
Lower licensing costs with the minimization of proprietary operating systems.
Security is fundamental to the architecture of z and Linux
Efficient implementation by the company that knows Linux on the IBM z implementation best
Centralized management of computer resources with proven tools
More productive technical staff with each technician able to support a larger pool of employees
Linux on IBM z Features
Enhanced value of system investment
Add/Delete virtual systems at will
Stable and robust operating system
Best in class hardware reliability
Significantly reduced facility footprint
Emulation of any hardware configuration
Flexibility of configuration
Increased system security
Simplified operations management
Efficient allocation of computing resources
Click here to read about the server farm implementation, "Test Plan Charlie".
This Linux on System z menu item offers the following navigation choices: