Sine Nomine Associates provides engineering and business planning services for existing and evolving systems. Our services include installed mission-critical infrastructure and applications, business transformation applications, comprehensive architecture designs, ongoing support, and long-term operations training. Together, these services create durable, scalable and secure solutions.
Engineering & Development includes creation of net-new custom code and/or features and/or functionality, plus maintenance, which is comprised of upgrades, defect resolution, compatibility assurance, patch maintenance.
Mission-critical support entails responses to technical and operations usage questions, planning assistance to address defect, design and development issues; typically includes Service Level Agreements.
Training & Education includes knowledge transfer to our customers' staff, as well as training and education courses.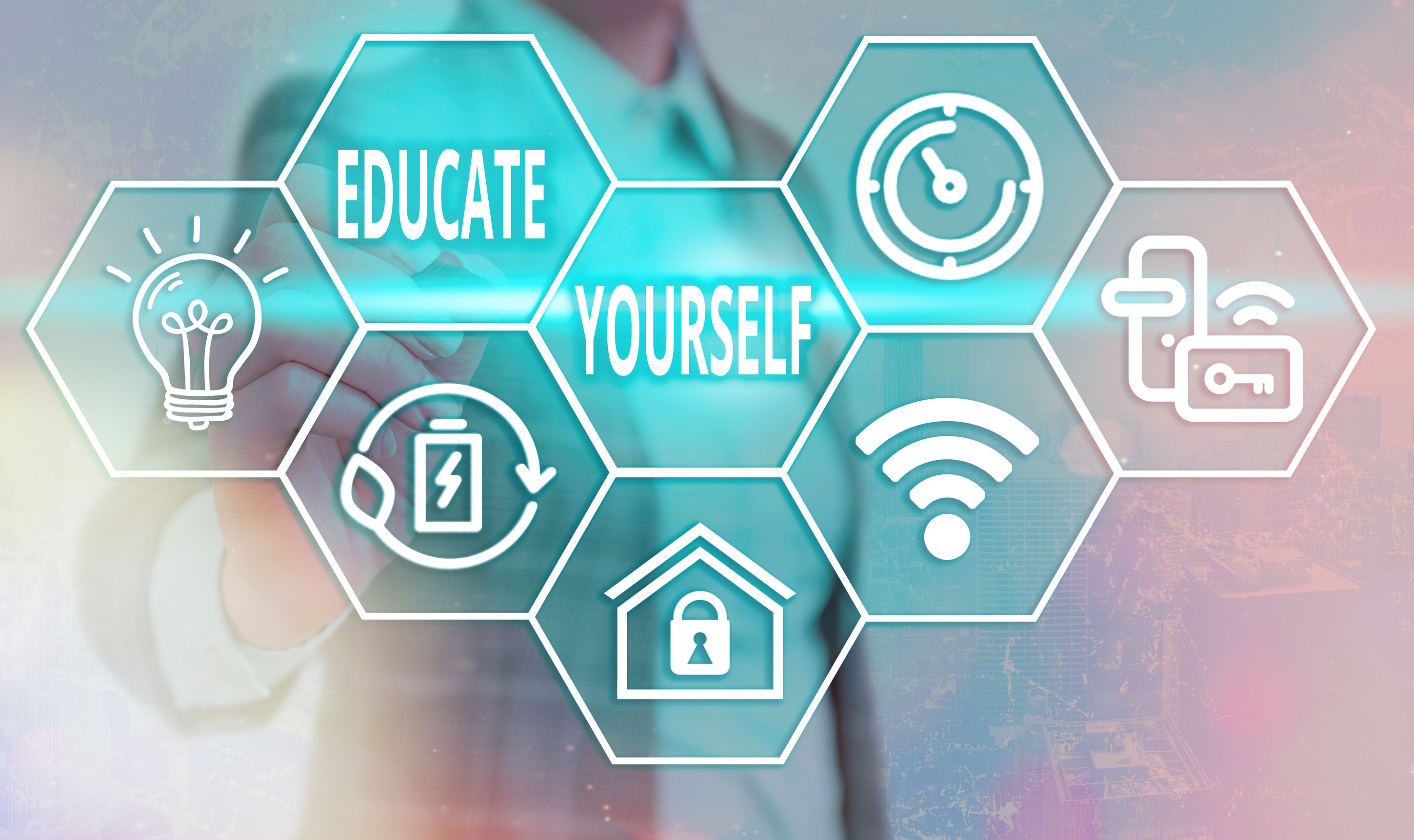 The "Offerings" menu includes these navigation options: