IBM® z/Transaction Processing Facility (z/TPF) is a high-volume, high-throughput transaction processor that can handle large, continuous loads of essentially simple transactions across large, geographically dispersed networks. But it is more than a transaction processor: is also a highly specialized operating system and a unique database, all designed to work together as one system.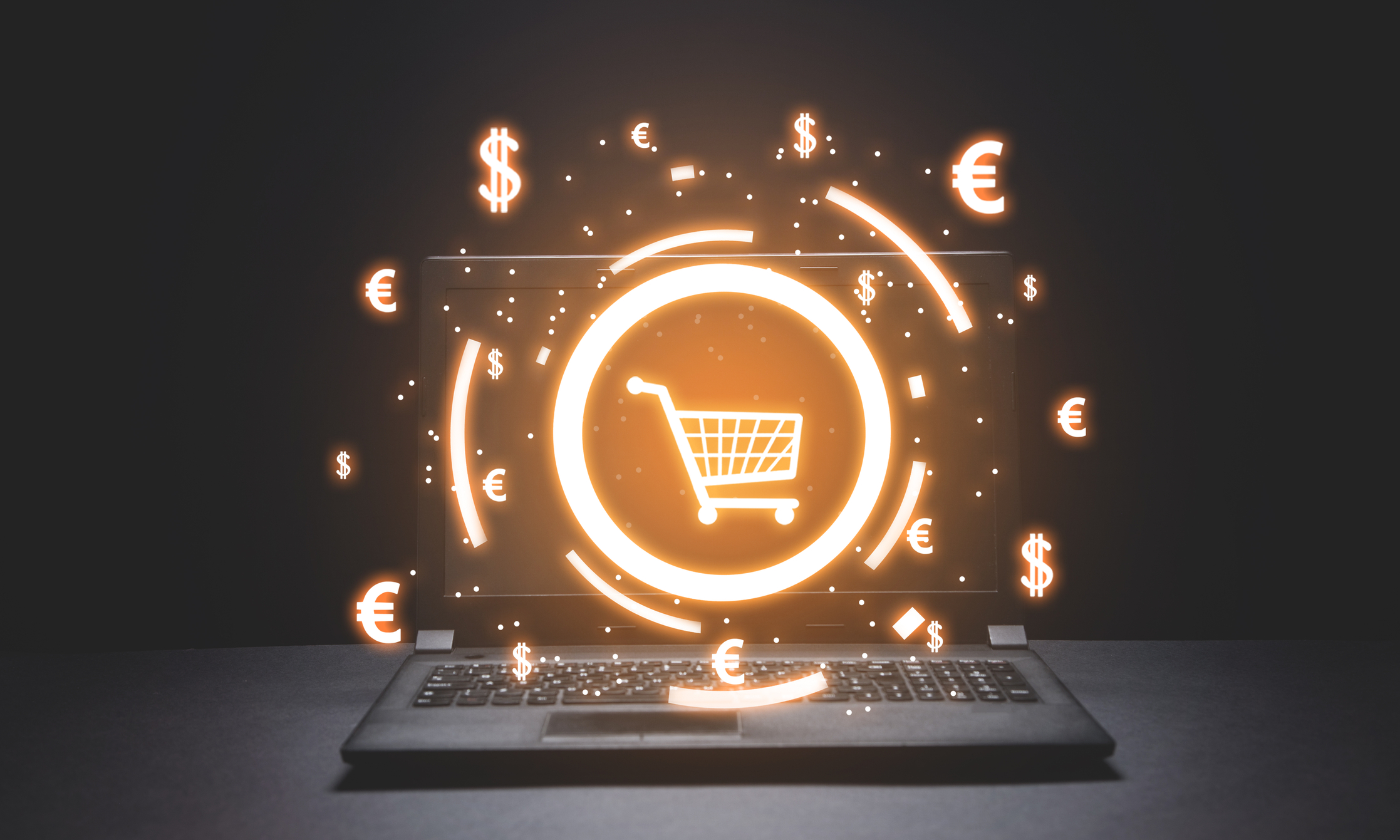 Sine Nomine Associates is pleased to deliver a suite of services, including but not limited to:
z/TPF Consulting
z/TPF Development: provides Linux modernization or development
z/TPF Support and Maintenance: offers enterprise-grade problem resolution at affordable rates
The example below illustrates our development capabilities in the mainframe arena. No matter the context, we maximize the value of your systems with our unique open source offerings, products, services, development and support programs. The vision of Sine Nomine Associates is the "System after Next." Our milestones are measured by continual customer success. Our goal is to continue to solve the IT problems that you are going to encounter tomorrow and the day after tomorrow with a single goal: drive change by constantly searching for better ways of doing things.
Sample Customer Scenario
Our experts were recently engaged by a global hospitality corporation with their request for a z/TPF to Linux modernization development project. Their reservations system was bottlenecked, and they needed to create an optimized, cost-effective solution.  
Before moving the work into production, Sine Nomine Associates helped build the required development and quality assurance environments. This allowed us to also create real time monitoring plus alarming that integrated with the customers Netcool system. Additionally, Sine Nomine Associates provides the customer with 24x7x365 support for the complete environment, helping the customer further its focus on providing greater value to their customers.
The cost of managing shopping traffic for reservation systems has exploded with the use of micro services and all the API calls they are dependent upon, adding general purpose processors to mainframes for this workload cost approximately $1 million (USA) per CPU. Using an alternate database, Sine Nomine Associates was able to help one of its customers transparently shift part of this workload over to Linux running on IFL's (CPU's that only cost around $50,000), thereby providing an instantly quantifiable return on investment and performance improvement.