In the Beginning...
Sine Nomine Associates was founded by David Boyes, Adam Thornton, and Margarete Ziemer in 1999. Several of the engineers had previously worked or researched together in various combinations, their cooperation pre-dating the birth of Sine Nomine Associates by years, or even decades. The company was conceived as a research and development engineering firm committed to transforming emerging technology into practical business solutions. Since Sine Nomine Associates' inception, this goal has been the consistent lead theme for our expert team's work, as well as the company's vision and everyday practice.
"Transforming Emerging Technology into Practical Business Solutions"
During SHARE conferences in 2000 and 2001, Sine Nomine Associates received enthusiastic reception on the part of IT experts. All three founders were awarded the much-coveted award of "Best Session" for their presentations introducing Linux to the IBM mainframe environment, which significantly contributed to the initial adoption of Linux (and other Open Source code), and which turned the declared-dead mainframe into a renaissance of business success for, and strategic investment by, IBM. As such, the unlikely marriage between Linux and the mainframe created quite a stir, yet prepared the way for an industry trend later embraced by Fortune 500 enterprises.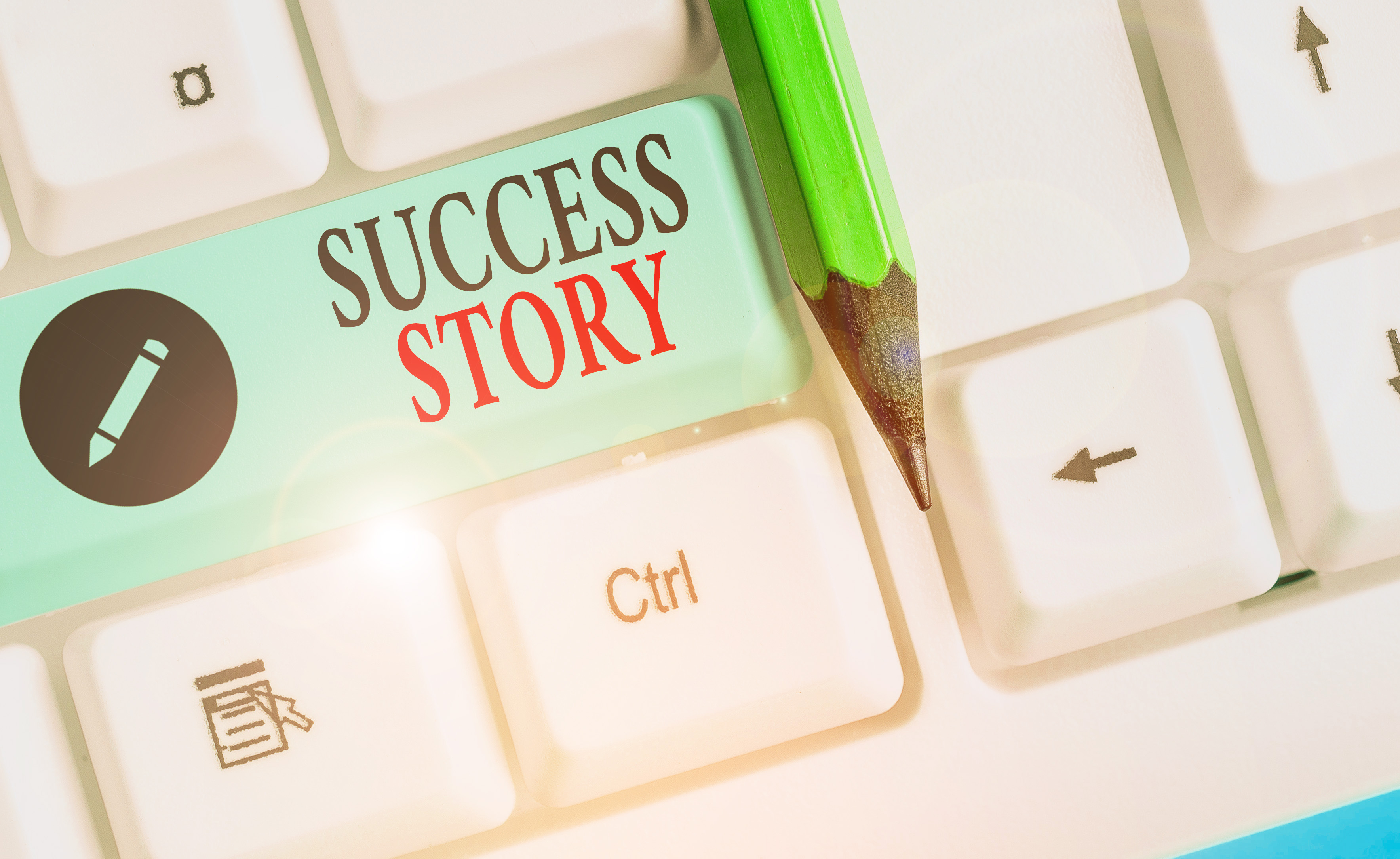 Fast Success
In contrast to many a startup IT firm, Sine Nomine Associates' customer list boasted Fortune 500 companies from the company's inception. Our successful execution of enterprise-level support for legacy or Open Source code, our rich menu of training offerings, coupled with mastery in delivery, and our commitment to sharing best practices and expertise in a series of regular publications in relevant industry magazines, turned initial customers into faithful repeat customers. Simultaneously, our evaluation and assessment services fulfilled a business need as real and pressing as that for creative yet solid design and engineering services.
Making Well-Informed and Well-Received Business Decisions
Within just two years, Sine Nomine Associates succeeded in gaining a reputation as trusted advisors and valued independent industry experts to Fortune 200 companies. IBM's invitation to our team to serve as "sanity check" and "trusted advisor" for their internal tri-annual product and services strategy meetings – along with only approximately eight of IBM's largest corporate customers -- represents the most prominent example of the unique position that Sine Nomine Associates was being awarded. Sine Nomine Associates was invited to evaluate, assess, advise, and improve practices for this IT world leader in making well-informed and well-received business decisions.
A Woman-Owned Business
While Sine Nomine Associates has been 100% privately owned and debt-free since its inception, the company transitioned into a two-individual ownership and a woman-owned business in 2003. Our unwavering commitment to ethics and business values continues to reflect the personal values of the company's owners, and it consistently embodies quality, ingenuity, honesty, and fair-pricing.
Sole Provider of Enterprise-Level Commercial Support for OpenAFS
As a leader for enterprise-level commercial support for OpenAFS, Sine Nomine Associates has contributed significantly to the industry adoption and enhancements of OpenAFS, while preserving the file system's origins and nature as an Open Source initiative. Our support engagements provided the framework for a multitude of enhancements and development tasks that, upon completion and review by the Elders, were included into the OpenAFS source tree. In 2013, Margarete Ziemer was the founding mother of The OpenAFS Foundation, established to attract and increase the community of OpenAFS users, to foster the OpenAFS community of experts, and to nurture and evolve the OpenAFS technology.  Margarete has volunteered on the Board of Directors ever since. Today, Sine Nomine Associates is the sole provider of commercial-grade OpenAFS support globally.
Fruits of Our R&D Efforts
Our reputation as a vendor-neutral, independent and trusted advisor continues to flourish. This unfurling of success was a result of many evaluations and assessments that correctly predicted emerging major industry trends or technology developments. Specific and tangible products of our R&D work include the NJE bridge, an SSL Enabler tool, and innovative Open Source support offerings, to name but a few. Another larger R&D result was our native port of OpenSolaris to IBM's System z mainframe, which was produced in 2007-2008, and which, for the first time, had joined two major competitors – Sun and IBM – in a project relevant to both parties' core clientele.
Into the Future..."All the Way to the Not-Yet-Envisioned-Beyond"
Sine Nomine Associates is committed to continue its deeply-felt passion for "turning research into reality." As a boutique firm, our focus will remain to serve our customers by providing rare-to-find legacy skills, and by delivering support for anything from the declared-outdated-but-still-valuable system all the way to the-not-yet-envisioned-beyond-the-bleeding-edge R&D solution in the world of IT innovation. Doing so puts us in the position to envision and create the "system after next."