We connect with our customers on many business levels and also find we are connected by the challenges life throws in our collective paths. Whether it is support of open source projects, donating CPU / GPU time for global researchers working on their theses to find cures for diseases or other important projects for humanity, donating a printer to a school while on a project in Turkey, helping to feed the homeless during the Holidays, coaching a Special Olympics basketball team or sponsoring a customer's walk to raise funds for juvenile diabetes, our team is always willing to lend a hand.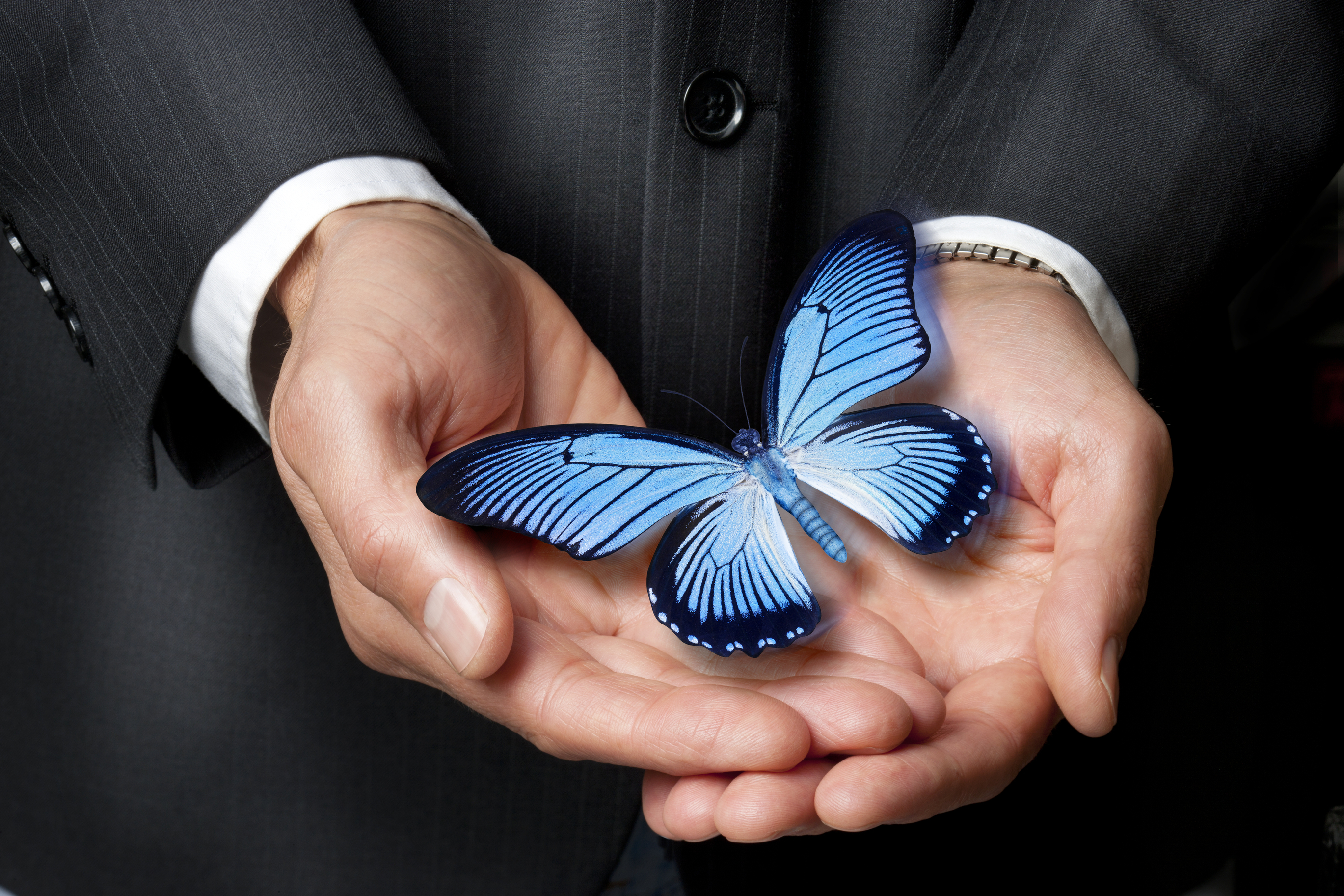 We support and/or volunteer at:
ASPCA, Best Friends Animal Society, Doctors Without Borders, Red Cross, American Cancer Society, Special Olympics, Make a Wish, UNICEF, Juvenile Diabetes Association, Wounded Warrior Project, American Legion, VFW, Ohio Linux Fest, VM Workshop, The OpenAFS Foundation, Blue Ridge Hospice, Habitat for Humanity, Persian Cat Rescue of Virginia and Persian Rescue Network, Society for Creative Anachronism, and other community charities.
We received awards:
The President's Volunteer Service Awards (Bronze and Silver) – Clayton A. Hollister
The Volunteer Nursing Medals of the German Red Cross (Bronze, Silver and Gold)  – Margarete Ziemer