As a research and engineering firm, Sine Nomine Associates is dedicated to objectively identifying and implementing the best solution for each client, thus we work in a multitude of markets. We proudly offer first-class business solutions that will strengthen, grow, and diversify your business or organization. We operate under the principle that information technology solutions should meet clear business requirements and demonstrate real business value. Producing results and fulfilling objectives are the marks of successful solutions, and thus are more important than the technical characteristics of the solution itself. Since our solutions are custom-tailored to the goals and vision for your business, we call them the right tool for the right job. This phrase represents the specific measures of quality resulting from well-planned architecture and from careful implementation: expandability, scalability, reliability, and usability.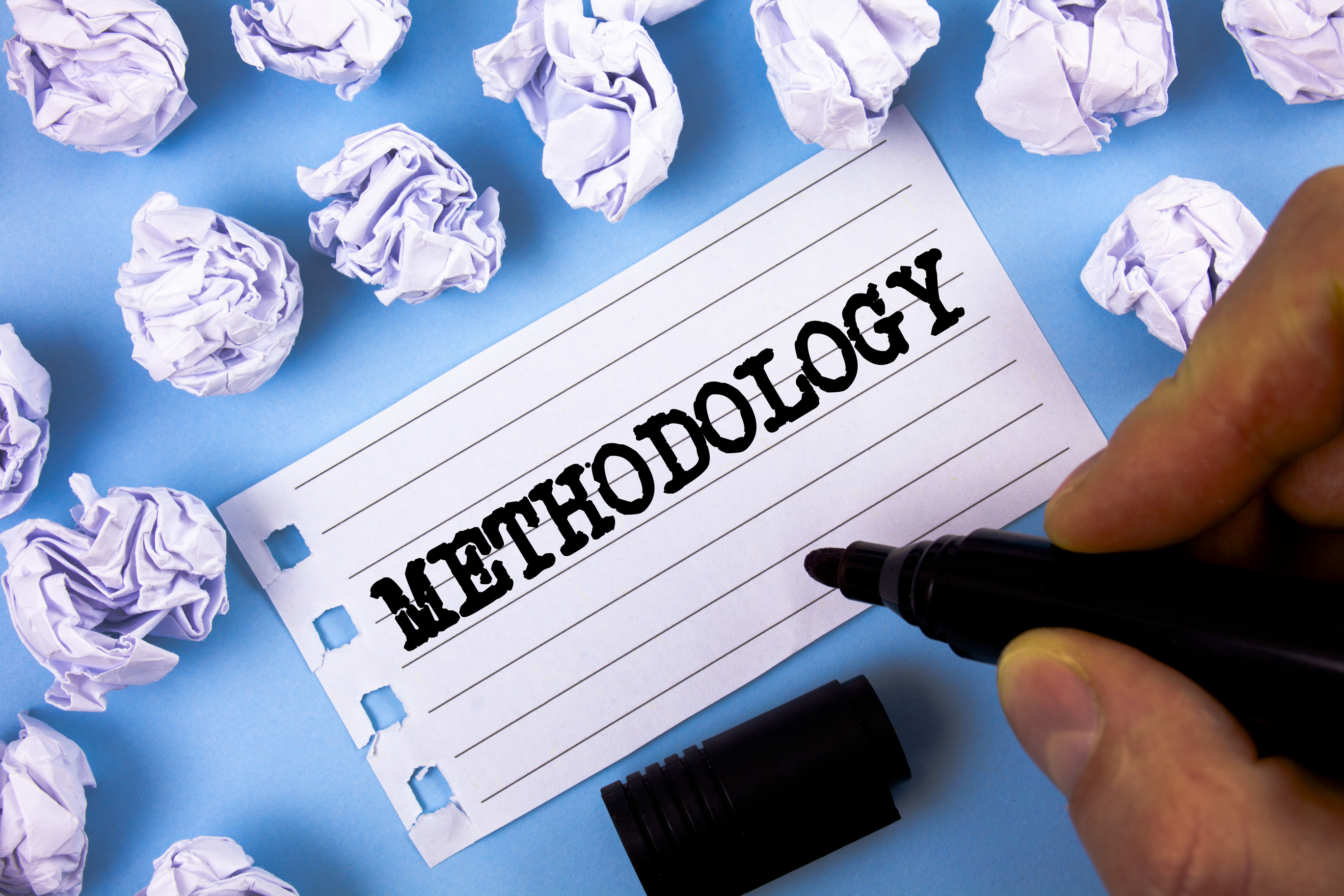 As a vendor-neutral consultancy, we do not resell hardware or software. Therefore, if a particular system or design is not the right solution for your market or for you in particular, there is no a hidden agenda for us to recommend it.
In addition to quality project design and execution, Sine Nomine Associates is committed to supporting all the solutions we develop. We provide 24x7 support to some of the largest companies in the world.  
IT Training and knowledge transfer are an integral part of Sine Nomine Associates' services. We believe that enabling our customers to fully operate their solution completes a job well done. Working directly with clients' staff on their own systems, we employ proven methods to transfer knowledge to our clients. Since our approach invests in our clients' staff and enhances their expertise, we move our clients from help to self-help. This customer-empowering approach to knowledge acquisition is supplemented by Sine Nomine Associates' support offerings, lending the full depth of our expertise to our clients.
Faithful to our business model, all of our engineers are encouraged to spend half of their time researching advanced computer and network technology. This enables Sine Nomine Associates to envision and shape what will become core technology in the future, no matter the market segment. We are an elite team, each with about twenty years of industry experience, who are published authors and respected experts in our fields.
As your organization grows and succeeds, we are committed to addressing your challenges and to implementing your ideas, goals, and opportunities. We look forward to building your business solutions in close cooperation with you — once again making it the right tool for the right job.