The mission of Sine Nomine Associates can be summarized in one key phrase: "Research to Reality." We solve the IT problems that you are going to encounter tomorrow and the day after tomorrow. We accomplish this by means of four distinct tasks:
Maintain – we maintain existing systems for mission-critical success
Enhance – we enhance these systems to meet required efficiencies
Develop – we develop new systems to meet the coming demand
Predict – we predict what systems will be needed for the future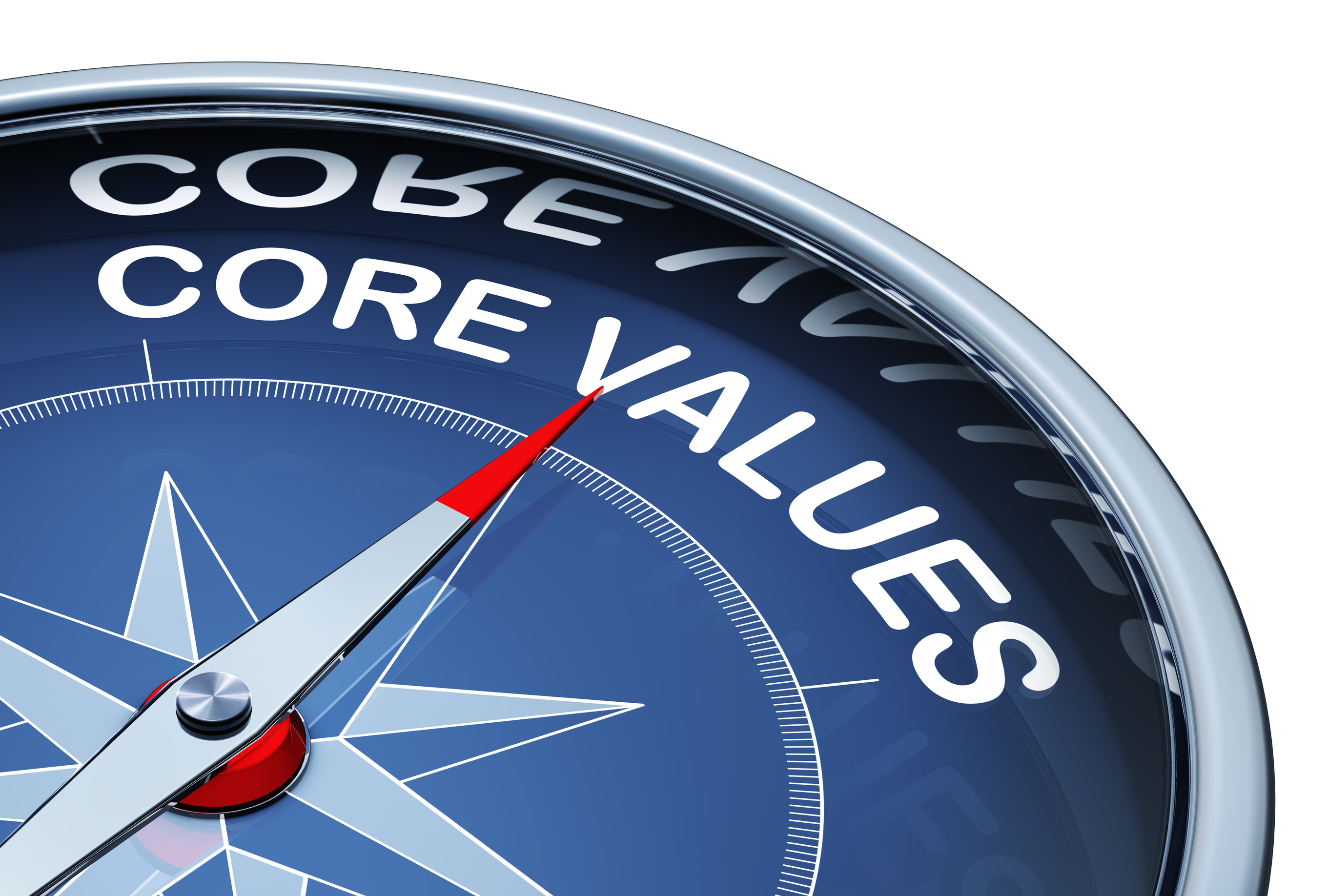 The vision of Sine Nomine Associates is the "System after Next." Grounded in trend analysis and in scientific research, both based on disciplined methodology, we harness futuristic dreams and shape them into practical reality. This vision has guided our company since its inception, and we continue to grow as a thought leader for next generation IT systems.