Whether you are planning your first NOC or updating an existing one, our team can help make sure you are on target. Our experience with past customers across the globe gives you valuable insight to the industry metrics and benchmarks.  Downtime is very costly today, and without a large screen video dashboard to show how well a NOC is performing, accurate business decisions cannot be made.
Our services start with an evaluation of your needs and current metrics to establish a baseline. We evaluate the current systems and tools to identify the best way towards achieving realistic targets.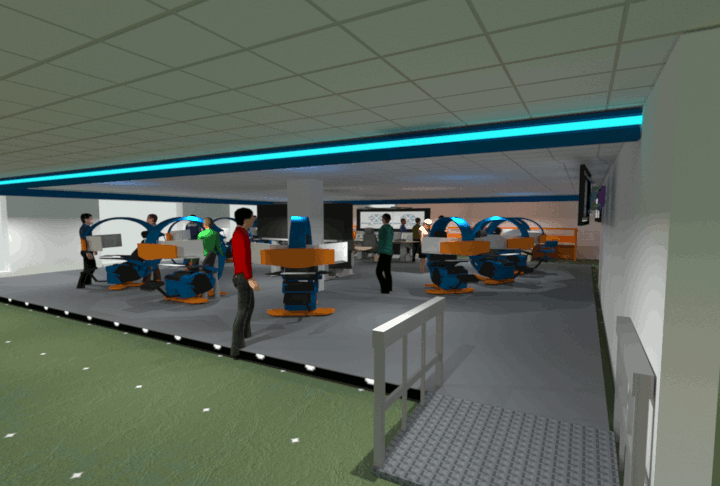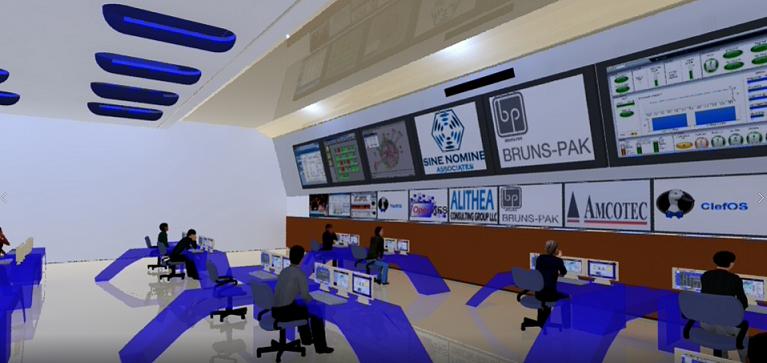 Physical Design Services
As companies mature, they realize the need for a well-designed, high technology workplace to meet their network operation's needs. The governance requirements of today include ADA, OSHA, LEED, and many others, forcing companies to upgrade their existing NOC environment.
Sine Nomine Associates has provided NOC services related to the physical design of this critical space since 1999.  It pays dividends when you invest in yourself and have qualified NOC designers with experiential design, healthy buildings, and human design engineering expertise evaluate your workspaces to guarantee that your employees have the healthy working environment they need to do their best work.
This is safe, easy and fast
Sine Nomine Associates is a small friendly vendor-neutral consultancy. We do not resell hardware or software and are open source friendly, which means no pressure to make changes just to buy products from us. These services are completed in a few short weeks. Our engagement output includes valuable 3D design drawings, written recommendations reports, and executive presentations; upon request, we can create a virtual model of your future room(s) and let you virtually experience the space before the first change is made!

Please use our convenient contact form to get started.