Interactive 3D content is an ideal medium for telling your exciting story while deeply engaging your audience.
In conceptual design, marketing, facility previsualization, factory and robotic simulation, or computer-aided education and training, our team selects and integrates tools and techniques from diverse sources, custom tailored to your requirements.
The Unity 3D engine shines in cross-platform applications, particularly those targeting mobile hardware, virtual reality, and augmented reality.
Unreal Engine renders, animates, and visualizes astoundingly accurate virtual worlds for complex architectural design, geographic information systems (GIS), advanced simulation, virtual production, and similar applications.
Autodesk's enterprise-grade design and modeling tools are a mainstay in the architecture, engineering, and construction (AEC) industries.
Blender is an extensible, open, and rapidly evolving multitool for 3D and 2D modeling, photorealistic still and video rendering, animation, and compositing scenes and video projects.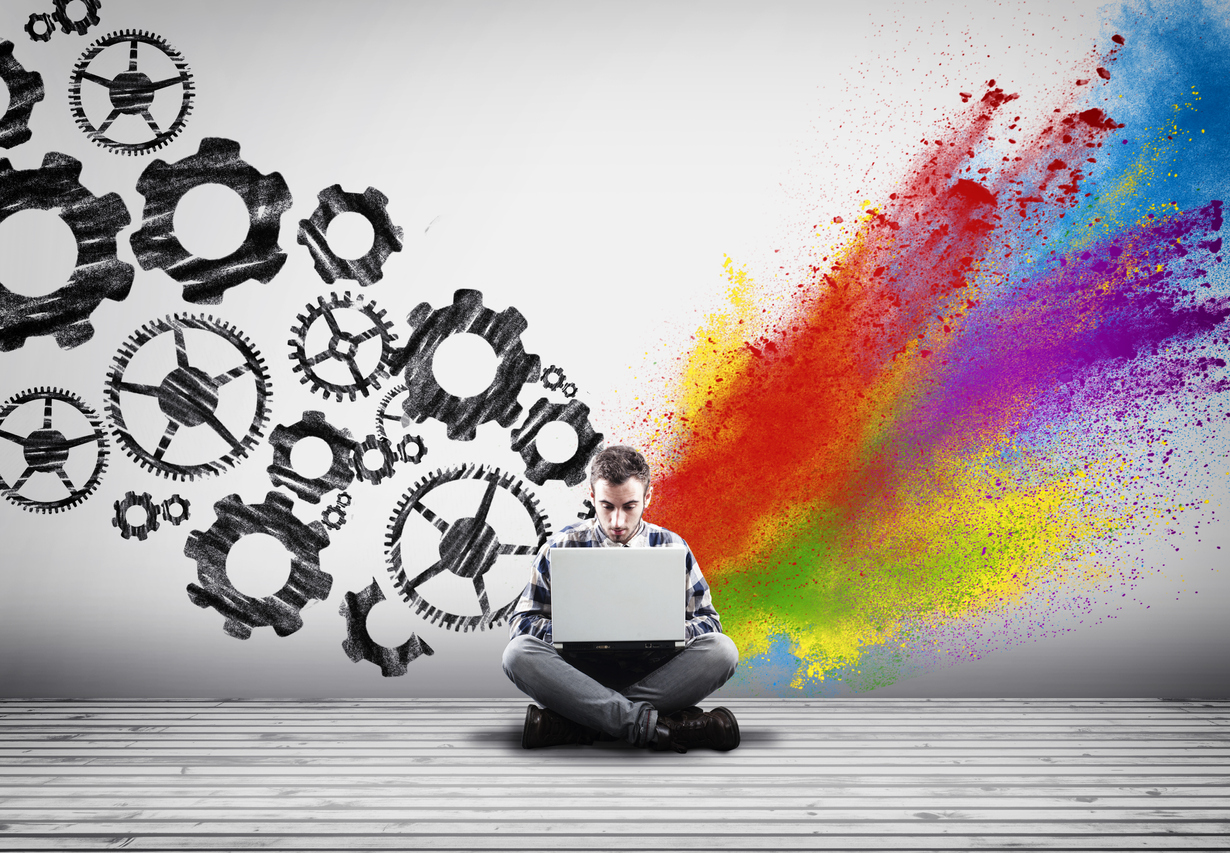 Our team's innovation and creativity can yield solutions preparing you for future challenges, increasing your competitive advantage.
Sine Nomine Associates boasts a focused team of talented artists and programmers ready to empower and enhance your project in all aspects. Our work includes, but is not limited to:
3D Interactive Consulting: 

optimization of existing projects; application scaling and upgrades; artistic consultations

3D Interactive Development: 

conceptual designs; building information modeling; architecture engineering and construction

3D Interactive Support

: technical support of legacy assets

3D Interactive Training
If you would like to tell us about your project, you can use our contact form, or set up your personal consultation through our online appointment system.
This page provides the following navigation options: